We Journey through the
Change with You
Facilitation,
Unleashing the Potential of Collaboration
Breaking through Key Issues
with Clarity and Innovation
Convert Shared Vision into
Committed Actions
Igniting the Light of Wisdom in Teams
and Catalyzing Desired Change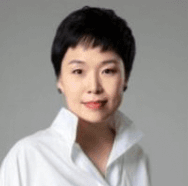 The workshop aroused everyone's dreams, aspirations and enthusiasm, and the internal vitality of the organization was well stimulated, and everyone was more willing to participate in the overall vision of the company. In the past, everyone was confused and passively doing things. Now the goals and visions have become very clear, and the work is very solid. I feel that there is something like a star in my heart, and I can do specific work in a down-to-earth manner. good.
Yan Yan, Vice President of Shanghai Huayuhua Marketing Consulting Co., Ltd.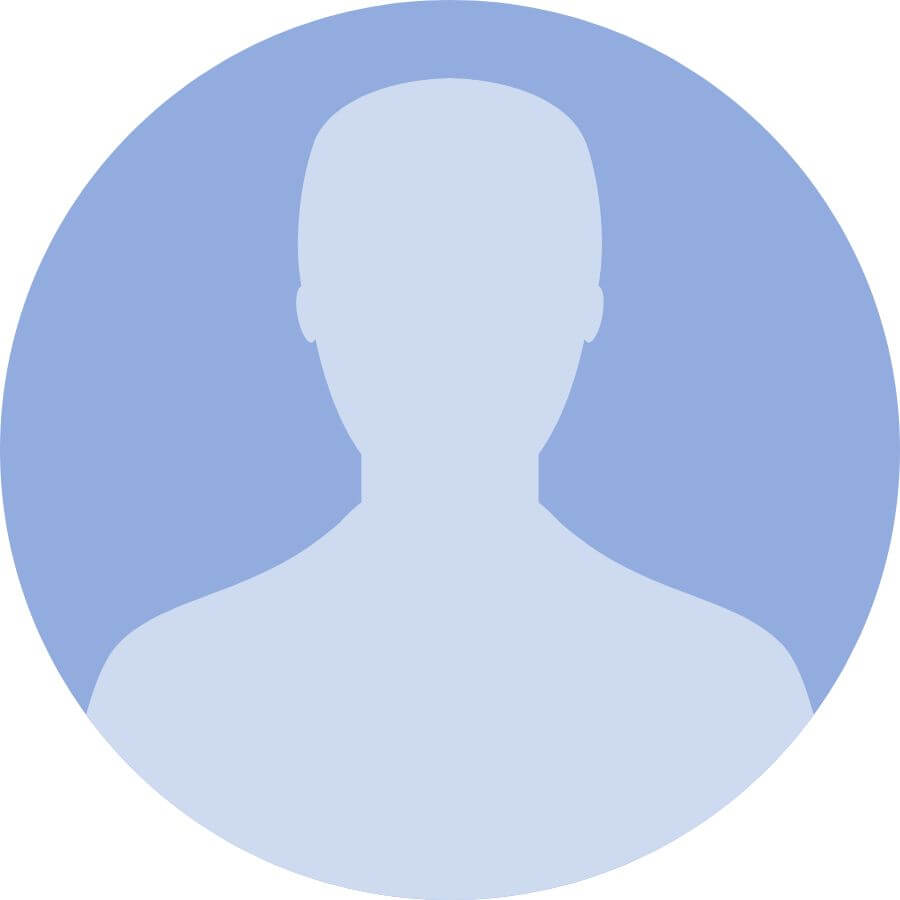 Invited Laura to guide some managers of our group for two days. Everyone lamented that they have held meetings for many years, and they often hold meetings. Only then did they realize that the meeting can be so easy, fun, pleasant and interesting. , you can get a lot of results, of course, the most important thing is that it can be so efficient.
CEO of a Company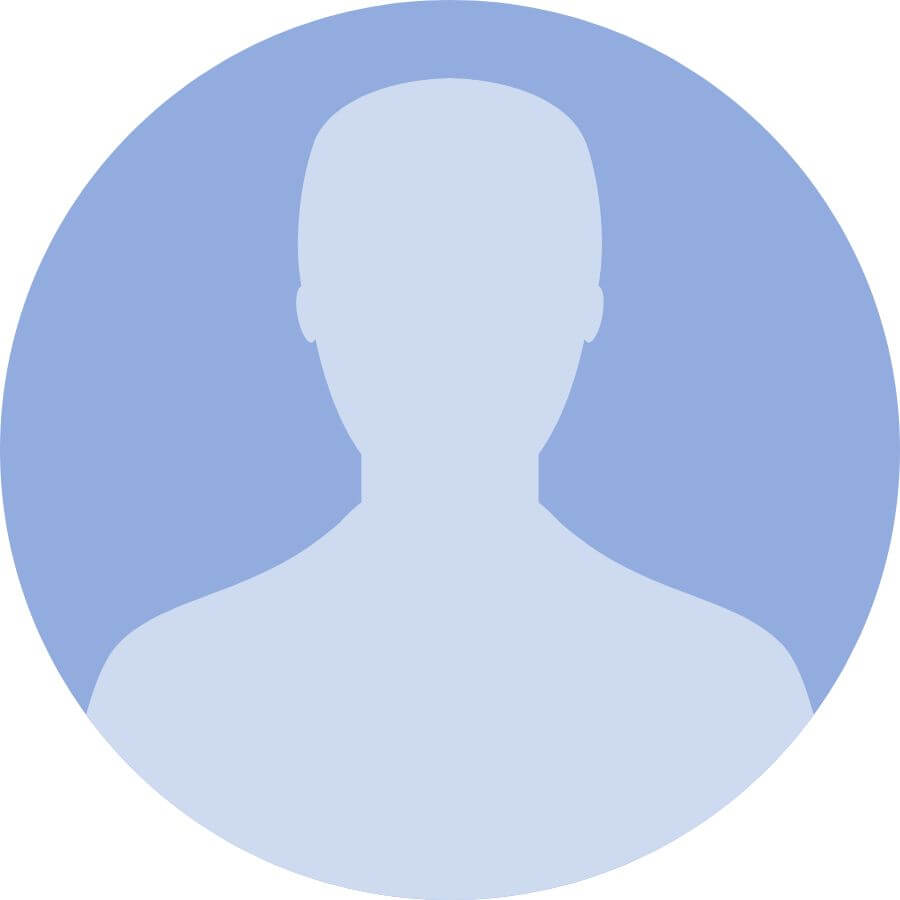 Because this is very different from our usual education and training. I didn't know how well people absorbed it before, and people couldn't say what was in their hearts. After the seminar, those barriers were really broken. The orders were clear and the willingness to cooperate was high. Everyone knew what to do, discussed with each other and worked hard to carry out their own work. It was a great improvement from the previous method.
Chairman of a Traditional Industry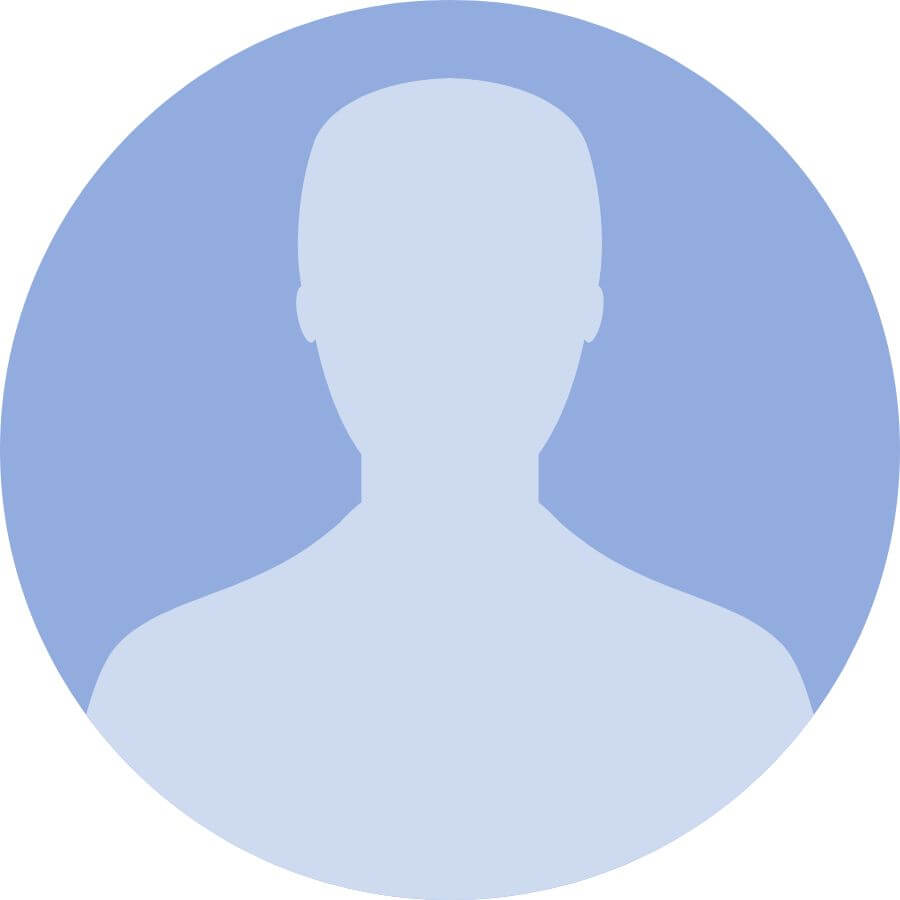 I think our team is more aware and thus able to generate action. In the past, it was more of a complaint, comparing the complaints of multiple individuals without thinking about the problem from the perspective of the team. The two-day workshop made the consensus highly cohesive. Problems will not be pushed around, and even irrelevant people will give advice. If this cycle can be done together, great changes can be made.
Senior Management of a Traditional Industry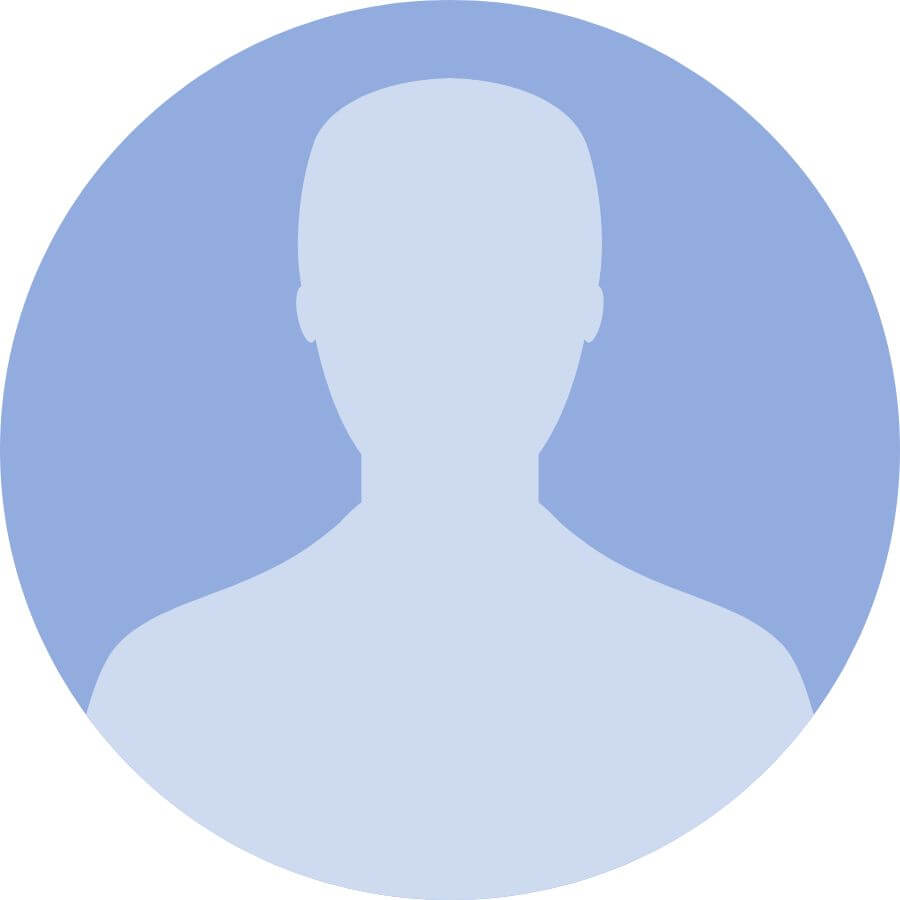 Thank you for facilitating a successful and productive event. You understand out group's needs and created an effective program. It will accelerate our efforts to make the company the most desirable place to work in our industry.
General Manager of a Foreign Business
Building a visionary organization for medical accessibility
An Interview with Enrique: Building the Cultural Competence
Featured Case: The Transformational Growth of Shanghai H&H
It seems we can't find what you're looking for.
It seems we can't find what you're looking for.